After the events of Gotham Warthe world thinks catwoman is dead. The cover and first pages of catwoman Issue #59 doesn't suggest anything different, showing Selina back in her purple 1990s outfit, on a heist. Readers would be forgiven for thinking that the new "The Nine Lives story will be filled with flashbacks, before Catwoman was crushed by a piece of meteorite that crashed into Gotham.
However, catwoman Issue 59 by Tini Howard, Stefano Raffaele, Veonica Gandini and Lucas Gattoni reveals that this adventure is current and maybe she really does have nine lives. For long-time Batman fans, this isn't the first time Selina Kyle has taken a big fall and been presumed dead, only to wake up from it to find her namesake urging her back to life. Catwoman's origin story in Tim Burton's 1992 film Batman Returns It looks eerily similar to Selina's resurrection seen in the preview below.
Given his costume flashbacks and international heist, the reference is a perfect gift for fans new and old.
When Selina Kyle dies, Catwoman is born
Michelle Pfeiffer's Catwoman is definitely in line with the dark Tim Burton aesthetic established by his first bat Man movie. Introverted Selina Kyle lives in a very pink children's house with stuffed animals, cute sweaters, and a dollhouse. When she stumbles upon a plot by her boss, Max Schreck, to destroy Gotham through very mundane political means, he pushes her out the window of her high-rise office, apparently to her death. . In a very mystical scene more typical of a horror movie than a heist movie, stray cats emerge from the shadows, licking, biting and pawing at Selina until her eyes fly open and she stands up. Transformed, she destroys everything sweet in her house, destroying furniture and spray painting the walls black. Selina is dead and this woman is now Catwoman, even when she's not wearing the iconic leather suit.
At the end of Gotham War, Catwoman is unable to escape the crash point of the broken meteorite, falling into the crater, apparently dying. When a mourning Bruce leaves town, she still asks if rescuers have found her body. In Catwoman #59, an older woman removes debris surrounded by cats. As Selina's body lies there, a cat's paw caresses her face. As in Batman Returnsthe other strays probably approached her and pushed her back to the world of the living, although the source of her resurrection is clearer and much different.
Gotham War has made Selina Kyle immortal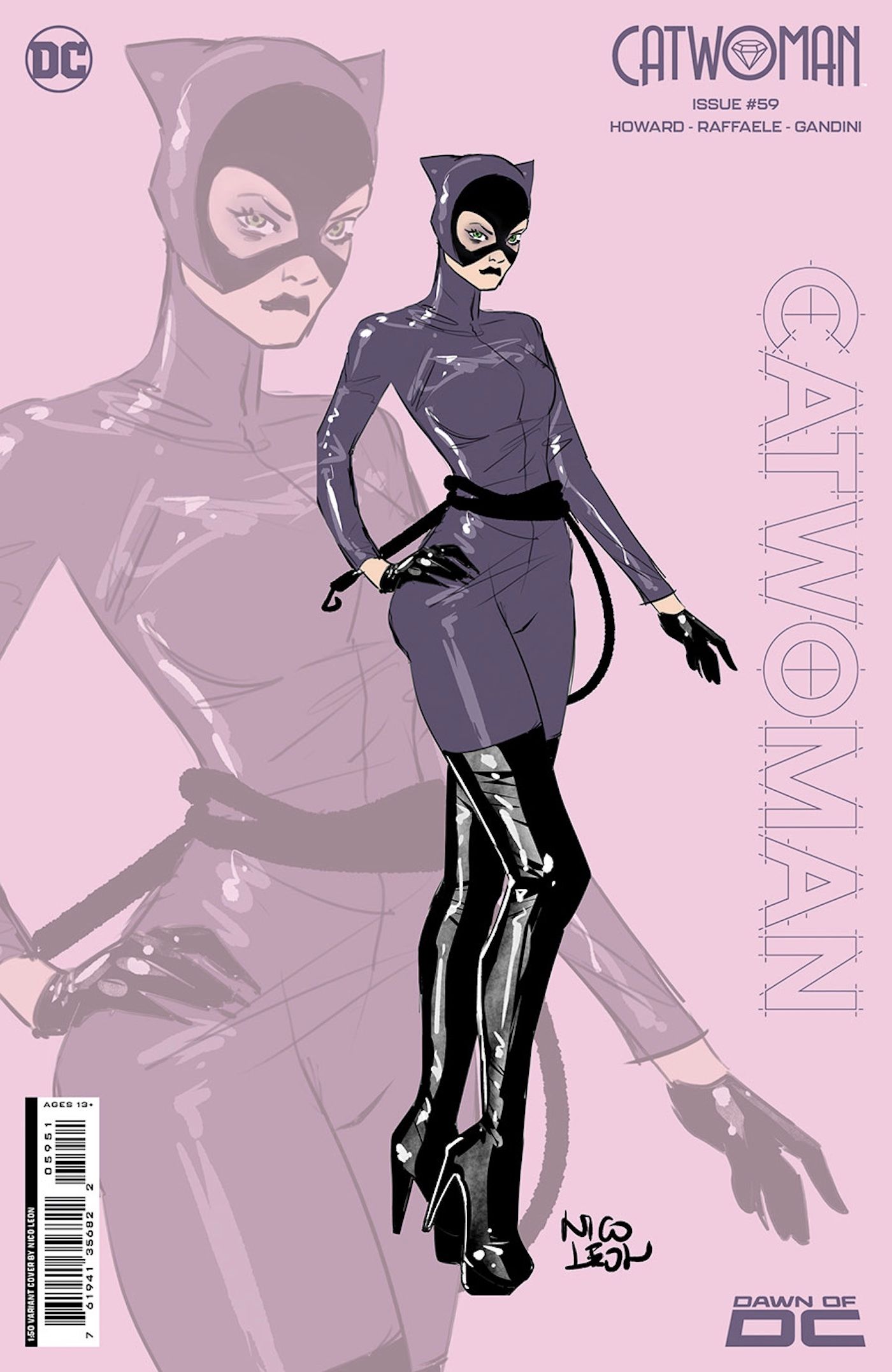 In the comic, Selina details the many, many ways she's been shown to have nine lives before, but this time it's different. She really died and came back. Considering that the meteor was summoned by Vandal Savage, seeking to renew her immortality, it is very likely that Catwoman has many more lives than the nine now. As a high-risk thief, she is a very good superpower. As a woman who still loves Batman and may need to rescue Bruce Wayne from Zurr-en-Arrh, she may be the only thing that will bring them both back from the brink. catwoman She's always been a bit reckless and makes narrow escapes when the odds are against her, but now she's truly unstoppable.
Catwoman #59 is available November 21 from DC Comics.