Walmart shooter Andre Bing's 'death note' released by police
Local authorities on Tuesday night released an "obituary" of the alleged gunman in the deadly Walmart shooting in Chesapeake, Virginia, providing further insight into the suspect's possible motives and state of mind prior to the tragedy.
Six people were killed and others injured in Tuesday's deadly shooting, which Chesapeake Mayor Rick West later described as "senseless violence" that "devastated" the city. Authorities have said the suspected shooter also died from what they believe was a self-inflicted gunshot wound.
Andre Bing, 31, who worked as a manager at the store, was identified as the alleged gunman.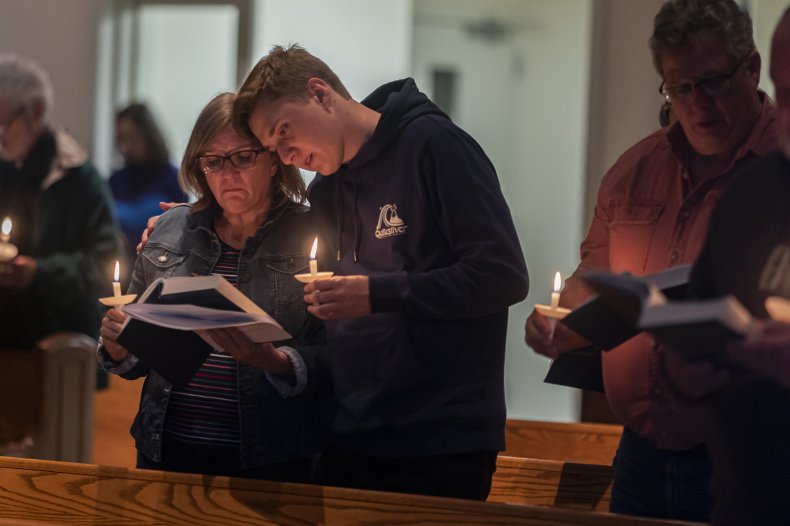 The city of Chesapeake tweeted a screenshot on Friday of a note that detectives found while conducting a forensic analysis of the suspect's phone recovered from the scene of the shooting.
In the message, titled "Death note" at the top, the shooting suspect wrote "Sorry God, I've failed you" and then claims he was "harassed by idiots of low intelligence and lack of wisdom."
The suspect also states that it was "never his true intention to kill anyone" and wished "I could have saved everyone from myself".
This is a developing story and will be updated as more information becomes available.